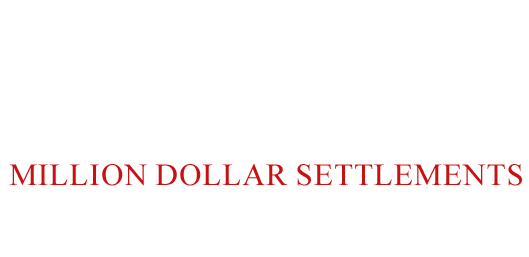 A Local Attorney You Can Trust
We are dedicated to providing our clients with the best legal solutions, to ensure that our clients' rights and interests are protected.
Our blog provides you with helpful legal advice, and is continually updated with the latest news and trends in the industry.
Our attorneys are trained to provide effective and compassionate case work for each of our clients.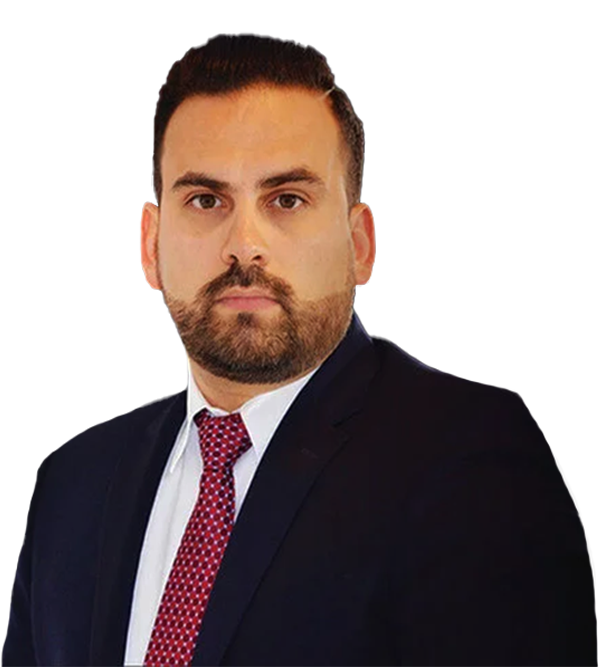 Attorney Ruben A. Montoya
A TOP RATED LOCAL ATTORNEY
Attorney Ruben A. Montoya has settled millions of dollars for our clients through aggressive, efficient negotiations and/or at trial. He has tried numerous cases, resulting in favorable outcomes for his clients. Our attorney and legal staff at MONTOYA LAW, A.P.C., have years of experience in settlement and litigation. We will NEVER stop fighting for your rights. No Upfront Cost. No Win, No Fee.
YOUR LEGAL EXPERT
Montoya Law is a top-rated law firm with a team of experienced attorneys who specialize in workers' compensation and personal injury cases. Our award-winning lawyers have a long history of successfully representing clients in these areas of law. Whether you are dealing with a workplace injury or a personal injury, Montoya Law is here to provide you with the best legal representation. Our experienced attorneys are dedicated to fighting for your rights and ensuring you receive the best outcome possible. With decades of combined experience and a record of successful cases, you can rest assured that Montoya Law is one of the best attorneys to handle your case.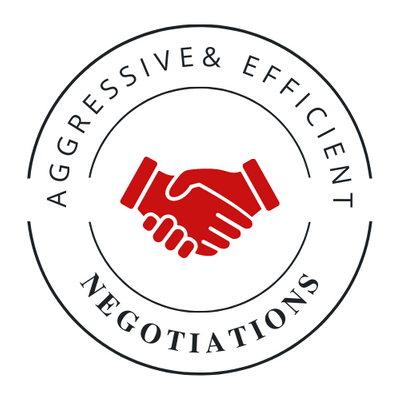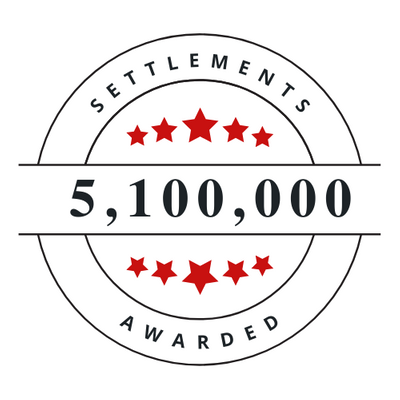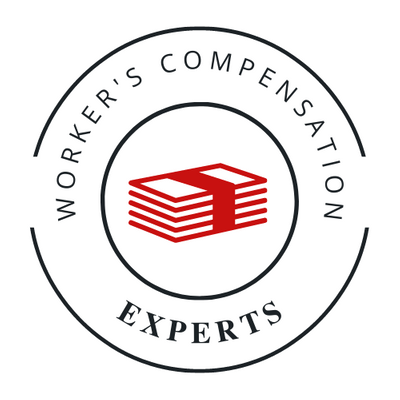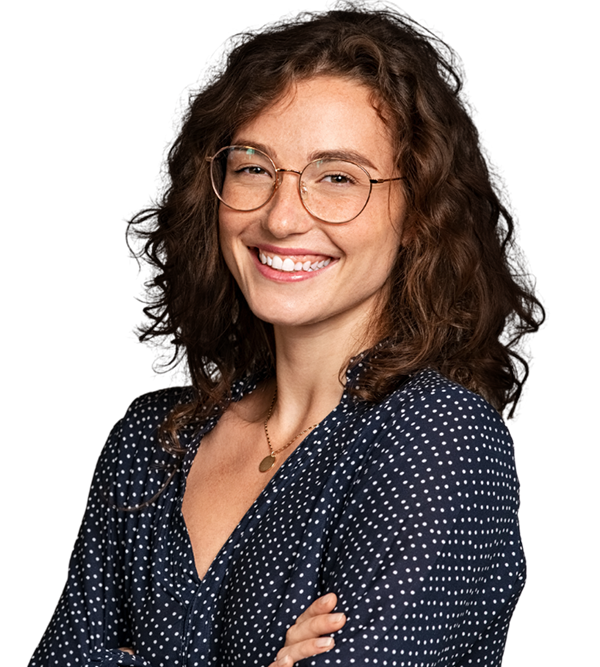 SUCCESSFUL SETTLEMENTS
When it comes to finding the best attorneys for workers compensation and personal injury cases, Montoya Law has you covered. With experienced lawyers and a reputation for excellence, Montoya Law is one of the top law firms in the area. Their attorneys are dedicated to providing the highest quality legal services to their clients, and they have a proven track record of success.