A DISTINGUISHED CALIFORNIA ATTORNEY
Have you been injured in a construction accident? If so, you deserve to be compensated for your pains and losses. Unfortunately, many such accidents go unreported, leaving victims to suffer in pain and financial ruin. That's why at Montoya Law, we are dedicated to getting our clients the full compensation they're owed. Book a free consultation with our construction workers' compensation law office in Anaheim, CA today!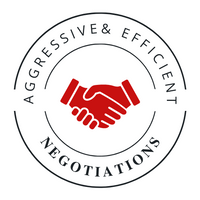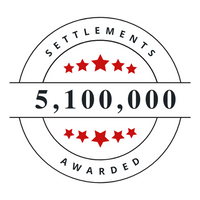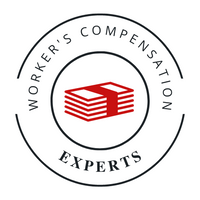 Our Construction Worker's Compensation Services
At Montoya Law, we proudly offer our construction worker's compensation legal services throughout Southern California. From San Diego to Los Angeles, we provide the legal support you need if you've been injured in a construction accident. We understand that these kinds of accidents can lead to lifelong pain and financial hardship, and that's what drives our passion for representing our clients with fervor and zeal.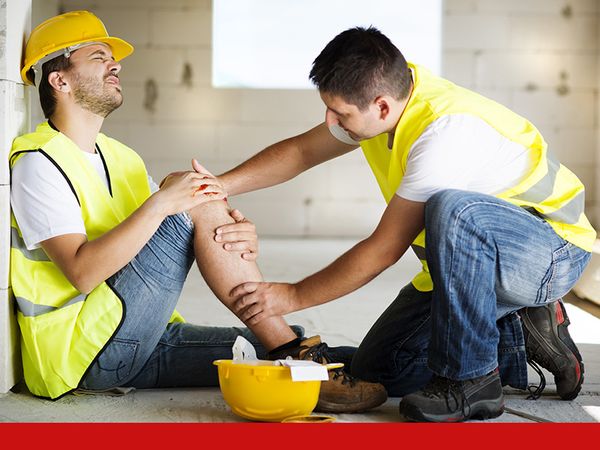 Why Choose Our Legal Services
Construction injuries can range from acute worksite traumas and surgeries to cumulative trauma and chronic pain from prolonged motions. No matter the source of your injury, we are committed to helping you get the justice you deserve. Don't let your injury go unreported — get the compensation you need with Montoya Law. When you work with Montoya Law in Southern California to help handle your construction worker's compensation claim, you can expect:
FREE CONSULTATION

NO RECOVERY NO FEE

NO UPFRONT COSTS

MEDICAL ATTENTION

VOCATIONAL REHABILITATION

WE COME TO YOU!
Our Expertise in Construction Worker's Compensation
Do you work in construction in Southern California? If so, you know that injuries can occur anytime and can range from broken bones and lacerations to repetitive stress injuries and chemical burns. No matter the source of your injury, the team at Montoya Law is here to help. We are committed to getting you the compensation you need and deserve, so reach out to us about your injury and get justice. We proudly serve Southern California, so contact us today to get the help you need.
Construction workers are vulnerable to a number of dangers on the job, including falls, being struck by objects, electrocution, and more. At Montoya Law, we understand the unique risks faced by construction workers and are here to provide experienced legal representation for those who have been injured.
If you've been injured in any of the following situations, you may be eligible for compensation:
Falling From Large Heights
Traumatic Brain Injuries
Broken or Protruding Bones
Neck, Back, or Spinal Pain/Injury
Loss of Limb or Prosthesis
Severe Bruising or Scarring
Injury or Accident due to employer negligence
Repetitive Motion Injuries
Illness/injury due to workplace operating conditions
Illness/injury due to exposure to toxic chemicals
Electric Shock resulting in injury
Workplace accident resulting in death
And Many More Construction Zone Injuries