A CALIFORNIA ATTORNEY YOU CAN TRUST
Were you injured at work? Hurt on the job? Injuries at work do not only happen on a specific date. Injuries at work can accumulate over time while you perform your job duties. If you are in pain after work it is very probable you might have a work-related injury known as a Cumulative Trauma Injury. Let Montoya Law fight for you — Contact us today!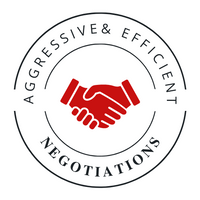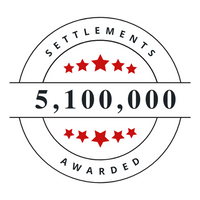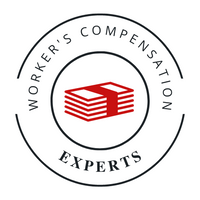 Our Worker's Compensation Services
Ruben Montoya of Montoya Law is a skilled worker's compensation attorney who will fight for you to get the compensation you deserve for workplace injuries, construction injuries, large falls, and cumulative trauma. With an impressive track record of winning awards for his dedication and aggressiveness, you can count on him to be a winning advocate in your case. Don't wait to get the help you need — book a free consultation with our workers' compensation law office in Anaheim, CA today!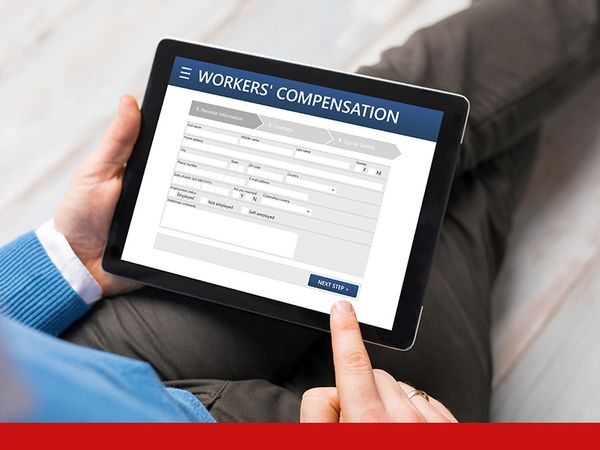 Why Choose Our Worker's Compensation Lawyers
If you have suffered an injury at work, don't wait to take action! Attorney Ruben Montoya and the team at Montoya Law are ready and waiting to evaluate your workers' comp case and get you the compensation you deserve. We understand that workplace injuries are never asked for and should always be properly taken care of. That's why Attorney Montoya is dedicated to fighting vigorously for the injured worker, having won numerous awards and achieved record-setting settlements in the process. Plus, we can visit you at home or in the hospital if need be, so don't hesitate to get in touch! When you work with Montoya Law in Southern California to help handle your worker's compensation claim, you can expect:
FREE CONSULTATION

NO RECOVERY NO FEE

NO UPFRONT COSTS

MEDICAL ATTENTION

VOCATIONAL REHABILITATION

WE COME TO YOU!
Our Worker's Compensation Areas of Expertise
When a worker is injured on the job, the experience of filing a workers' compensation claim can be a daunting one. The paperwork involved, the gathering of evidence and witnesses, the complex legal processes that must be followed - all this can be overwhelming and difficult to manage while struggling with an injury, job loss, and the stress of financial insecurity.
Thankfully, Montoya Law is here to help. With our experienced attorneys, we can guide you through the process and make sure that your rights are respected and that you receive the compensation you deserve. We understand the gravity of the situation and will fight for you, making sure your worker's compensation claim is properly filed and your settlement is fair. With Montoya Law, you can be sure that you have a strong team of attorneys on your side, giving you the best chance of success.
If you've been injured in any of the following situations, you may be eligible for workers' compensation benefits:
Cumulative Trauma Injuries (Injuries that happen over time, not on a specific date)

Catastrophic Injuries

Injuries Resulting in the Death of a Loved One

Back & Spine Injuries

Orthopedic Injuries

Brain & Head Injuries

Carpal Tunnel Injuries

Motor-Vehicle Accidents

Chemical or Toxin Exposure Injuries

Workplace Accidents Resulting in Death

Home Care Provider-Injuries

Industrial Warehouse Worker-Injuries

Secretarial & Office Injuries

And any other employees who have suffered injuries while on the job