GET A FREE CASE EVALUATION
Montoya Law in Orange, CA is a full-service law firm providing legal representation for individuals seeking compensation for injury, worker's comp, and other forms of harm. Our experienced and knowledgeable attorneys are highly skilled in obtaining fair and just compensation for our clients. We approach each case with the utmost care and attention, ensuring that our clients receive the best possible outcome. With years of experience throughout Southern California, we are committed to providing the highest quality legal services and achieving the best results for our clients. Contact us today to receive your free case evaluation!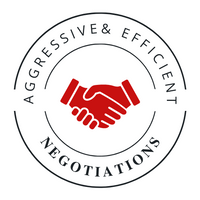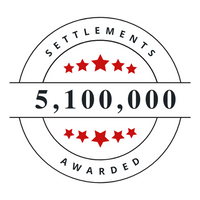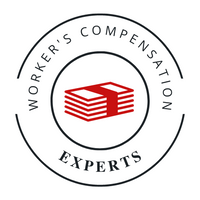 Our Legal Services
Montoya Law is dedicated to providing the best possible legal representation and assistance to injured workers in need of workers compensation. We understand the complexities of the workers compensation process and are committed to helping you navigate through the system in an efficient and effective manner. Our attorneys have the knowledge and experience to strive for the best possible results for our clients. We are committed to ensuring that you receive the maximum compensation for your injuries and will fight to protect your legal rights. With Montoya Law, you can rest assured that you have an experienced and devoted advocate on your side.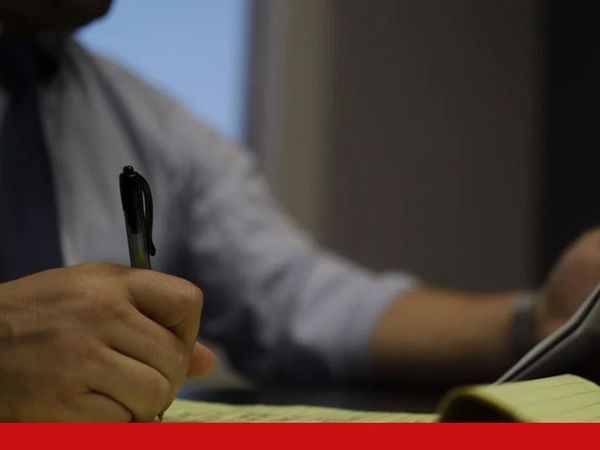 Why Choose Our Law Firm
At Montoya Law, we understand how daunting the legal process can be. That's why we are proud to provide experienced and dedicated representation for Worker's Compensation and Personal Injury matters in Southern California. Our team of experienced attorneys will provide a hands-on approach to your case by giving you the personal attention you deserve. Our reputation and track record of success speak for themselves, as we have been awarded numerous accolades for our outstanding legal counsel. Additionally, our Spanish-speaking attorneys are available to help those who have limited English proficiency. We are also recommended by defense attorneys, which is a testament to the quality of our representation.
Experience

Hands-On Approach

Reputation and Track Record

Free Intake Appointment

Nosotros hablamos español
Our Professional Legal Knowledge
We know that hiring an attorney in California can be a bit intimidating. That's why our team in Southern California is here to walk you through our process. At Montoya Law in Orange County, we understand the complexities of worker's compensation and personal injury representation services in Southern California. Our experienced team is dedicated to providing compassionate and experienced legal representation for those who have been injured on the job or in an accident. We take a personalized approach to each client's case, ensuring that your unique needs are met. Our knowledgeable and committed legal team will guide you through the process to make sure you receive the best possible outcome.
CONTINUOUS TRAUMA-INJURY

TRAUMATIC BRAIN INJURIES (TBI)

DEATH CLAIMS
CROSS-OVER

PREMISES LIABILITY

PRODUCT LIABILITY